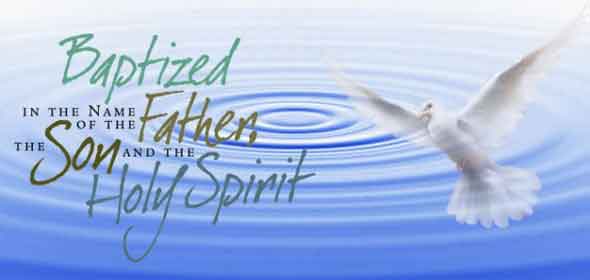 We have the sacrament of baptism during our regular sunday liturgies. The sacrament is scheduled once each quarter.
prior to scheduling a baptism for children, parents and godparents partake in an afternoon baptismal preparation session with our religious education team. These sessions are also scheduled quarterly.
To begin the process, you may request the necessary paperwork from one of our greeters before or after sunday mass.